TMS Clinic treats mental disorders and neurological conditions with TMS according to therapeutic protocols with efficacy documented in scientific research
TMS is a
non-invasive, safe and
highly effective
method of stimulating the brain with electromagnetic pulses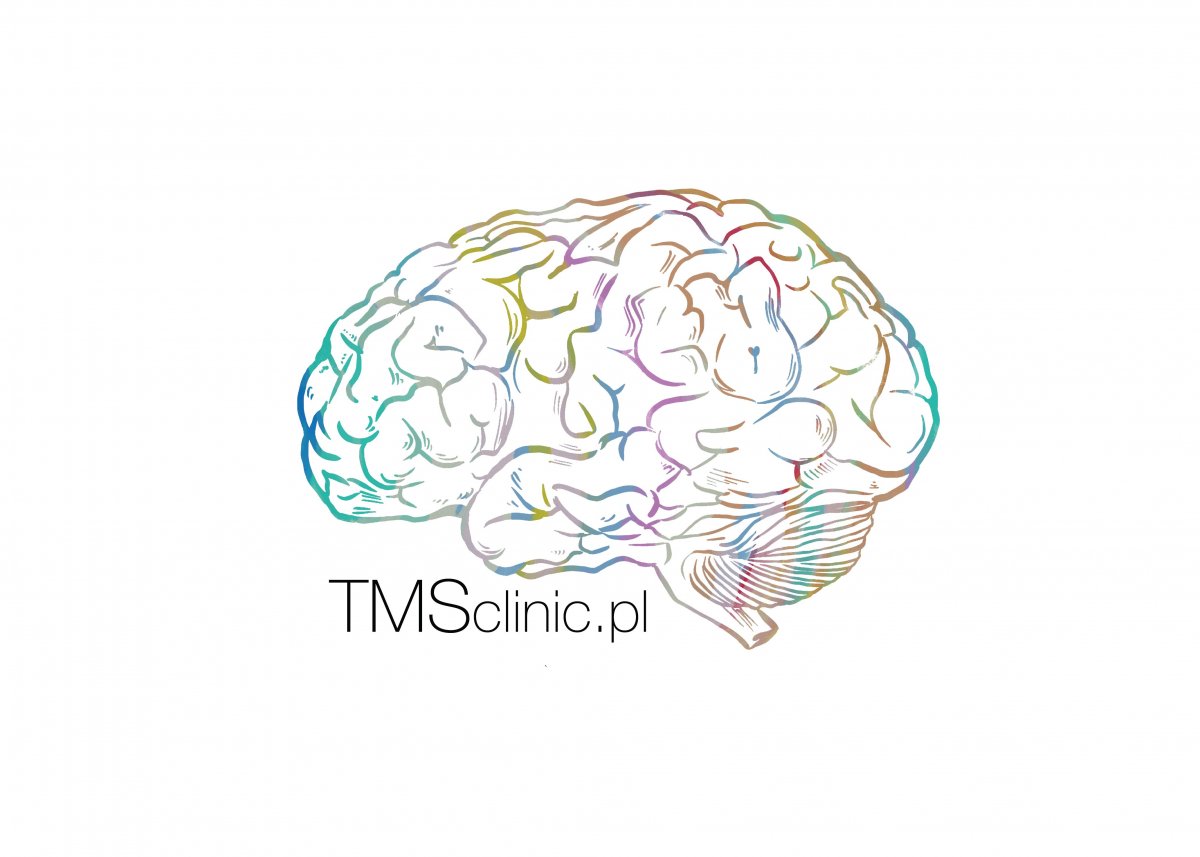 TMS and ketamine in the treatment of depression?

Is the combination of both methods more effective than each one separately, and why – you can read about it in the latest publication from the TMS Clinic team in Frontiers in Neuroscience.






Dr. Weronika Dębowska is a co-author of the guidelines of the Polish Psychiatric Society regarding the use of TMS in the treatment of mental disorders.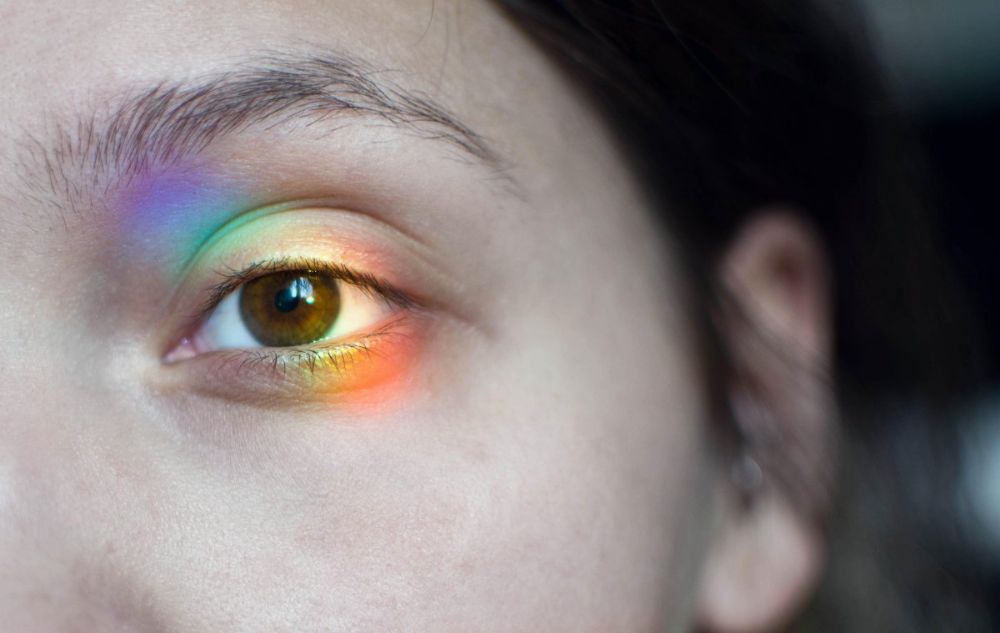 Can we help you?
Do you suffer from depressive disorders or from neuropathic pain?
Do your symptoms persist and negatively affect your functioning despite pharmacotherapy?
Do you experience side effects when using medications that in your opinion outweigh the benefits of pharmacotherapy?
If you are experiencing any of the above problems, we can help!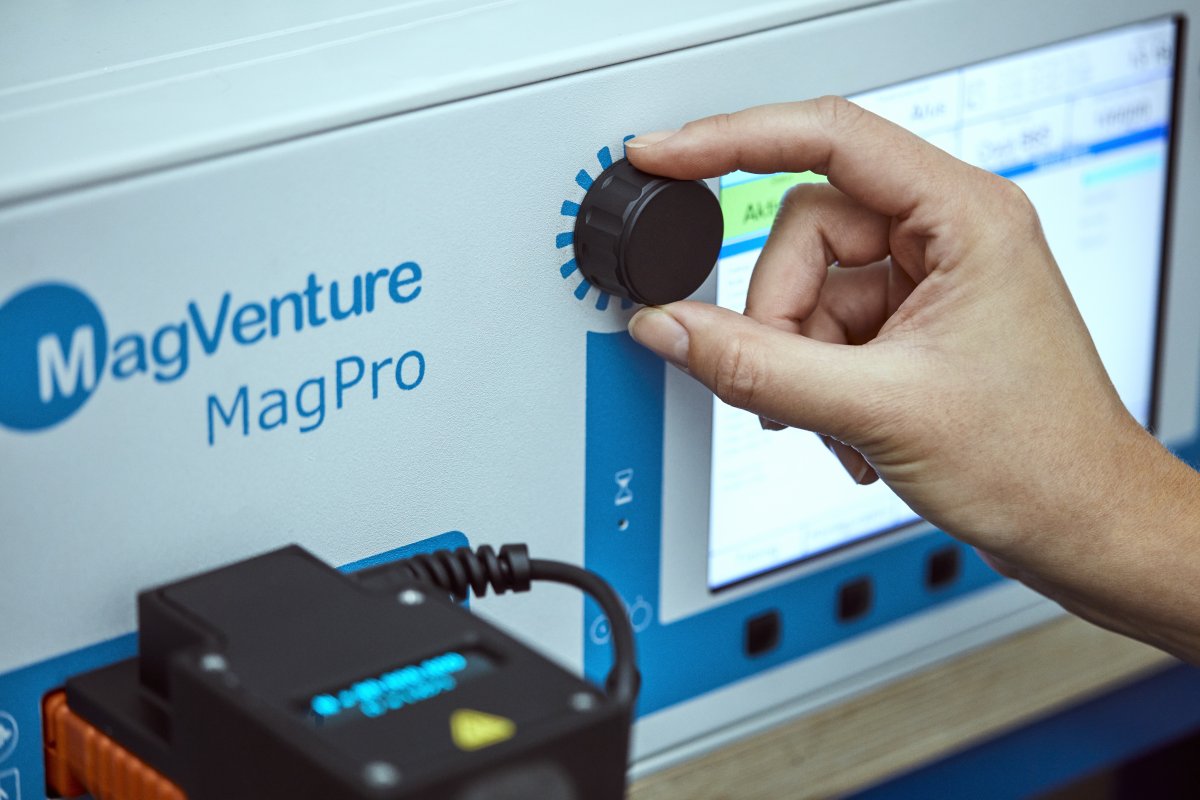 What makes our therapy unique?
In our treatment we use certified medical equipment of the highest class - MagPro X100 stimulator made by Danish company MagVenture
Our specialists have completed a certified Clinical TMS Certification Course recognized by the European Union of Medical Specialists (UEMS) and accredited by the European Accreditation Council for Continuing Medical Education (EACCME®)
In cooperation with KetamineClinic.pl we are the only one in Poland to combine the TMS method with ketamine therapy in intravenous infusions in the treatment of depressive disorders
During the entire therapy a team of highly qualified specialists watches over the Patient: a psychiatrist, a neurobiologist - TMS therapy specialist and a psychologist - psychotherapist
And above all, at TMS Clinic we do not overstep our remit and

we

treat only those disorders for which there is confidence that TMS is effective - the latest evidence-based guidelines emphasize that

definitive efficacy of TMS is only proven for the treatment of depressive disorders, neuropathic pain and post-stroke motor dysfunction